innovate the future together with

A PERFECT CO-FOUNDER

Experience a collaborative journey of innovation, by joining A42 Ideation Program. Meet your perfect match for the co-founding team & pave the way for transformative Web3 solutions.
empower your vision

REFINE YOUR MVP

Dive deep into the problem you're solving, refine your MVP, and set the stage for fundraising. Let's transform hypotheses into actionable business blueprints together.
web3 venture builder&
INNOVATION HUB
ATTIC42 is a vibrant ecosystem that fosters innovation, propels entrepreneurial growth, and shapes the future by encompassing an incubator for nascent ideas, an accelerator for budding ventures, a builder for ambitious projects, and a hub that cultivates a rich tapestry of creative and disruptive thinking.
craft the future together
A42 IDEATION
We believe that collaboration and synergy are key to crafting revolutionary ideas. Our approach combines the power of human connections together with the creativity unleashed in hackathon environments.
hypothesis to validation
A42 INCUBATION
The Incubation program is designed for those who are ready to take their idea from concept to reality. With a focus on validation, MVP development, and investor readiness, we provide the tools, guidance, and community to help you succeed.
Ready to take the
NEXT STEP?
Depending on which phase your product idea currently is, you can apply for either our Ideation or Incubation program. Fill out the form and we will let you know what is the perfect path to realize your vision.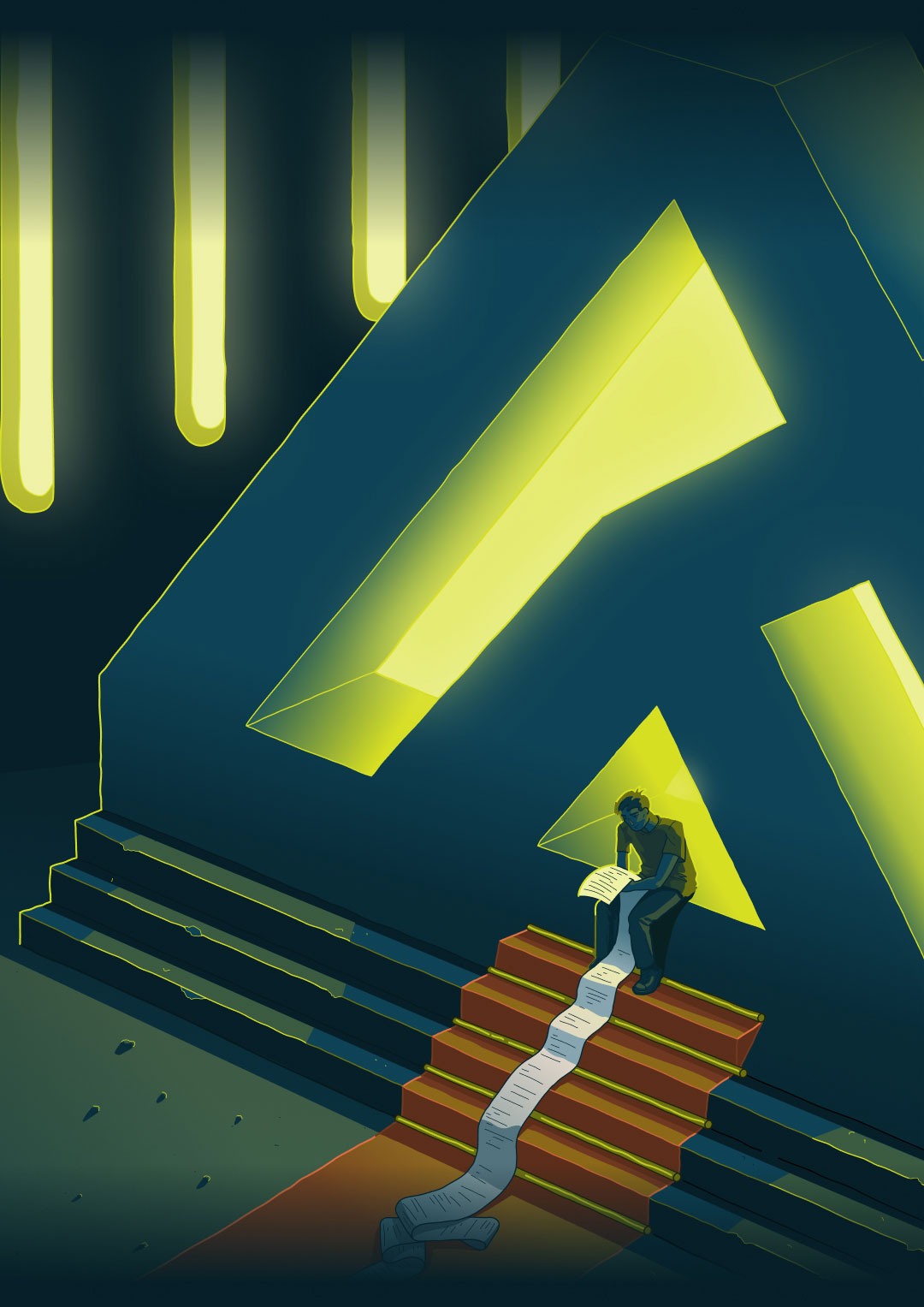 ideation & incubation
APPLICATION
matchmaking program
IDEATION
validation program
INCUBATION
building a product
ACCELERATION
days 14
KNOWLEDGE FOUNDATIONS
The first two days of our program are all about connection and collaboration. It's more than just an introduction; it's your opportunity to share your visionary ideas and discover the partner who resonates with your ambition.
We've reinvented the networking wheel with a matchmaking program that resembles speed-networking. Our main goal is for you to find a co-founder who aligns with your ideas, but as you engage in these sessions you will also have the chance to refine and practice your own pitch.
We want to ensure that your initial partnership decisions are more than surface deep. By the end of these two days, you'll start creating with someone who fits you perfectly.
Your time to share is just as valuable as others', and our structured process ensures that everyone has a voice. As you explore ideas and seek your perfect match, the respect for one another's time and insights builds the foundation of a successful partnership.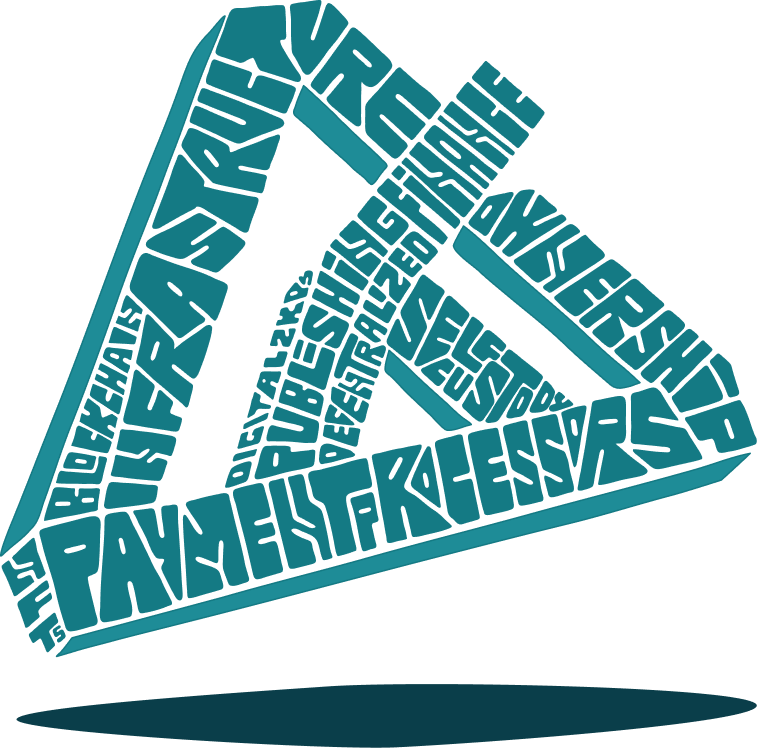 become a partner
LET'S SHAPE
THE FUTURE
TOGETHER
Are you passionate about innovation, entrepreneurship, and empowering the next generation of leaders? We invite you to partner with us and make a lasting impact!
frequently asked
QUESTIONS
GENERAL

FOUNDERS

PARTNERS
01
When does the program start and how long does it take?
Get ready for an exciting journey! The Ideation phase kicks off on Oct 23, 2023, and runs for 2 weeks until Nov 5, 2023. Following that, the Incubation phase begins on Nov 13, 2023, lasting for 6 weeks until Dec 22, 2023.
02
Is it necessary to participate onsite?
To make the most of this immersive experience, all participants should join us in person at the vibrant Attic42 Hub in Belgrade, Serbia. If there are many applications for the online journey, we will run a separate track for these founders.
03
Where will the program take place?
Join us at Attic42 Hub, located at Žorža Klemansoa 19, Belgrade, Serbia. You can easily find us on Google maps.
04
What is the cost of the program?
Good news, it's free to participate!
The Ideation phase costs 3.000€ per participant, and for the Incubation phase, it's 20.000€ per accepted founding team (idea). Both costs are fully covered by Attic42 and our generous program partners.
05
What is the goal of the Ideation phase?
During this phase, founders come together, form connections, and passionately craft their future product. They will be identifying the problems, for whom they are building, and the innovative ways to solve the problem.
06
What is the goal of the Incubation phase?
In the Incubation phase, the founding teams put their hypotheses and business models to the test. They'll determine the scope of their Minimum Viable Product (MVP) and lay the groundwork for fundraising success.
07
What is expected after the Incubation phase?
The Incubation phase concludes with an opportunity for teams to present their ideas to the Attic42 Investment Committee, comprising both Attic42 partners and external investment professionals. Successful teams receive investment from Attic42 and progress to the Acceleration phase (3 – 4 months), where their goal is to launch their MVP to the market.
08
Are you focused on specific industries?
Yes, indeed! Attic42 is laser-focused on the web3 industry.
01
What is the expected commitment from my side?
Your journey as a founder begins with unwavering dedication. Building your business is a full-time commitment, and we expect you to be fully present and focused throughout these programs.
If you are employed at the moment in another full-time position and are not yet prepared to dedicate yourself exclusively to your startup venture, we have tailored the program schedule to accommodate your dual responsibilities for a limited period.
02
Do I need to go through all the programs?
Not at all! We intake all applications for the entirety of the program, however if you have a mature idea, a formed team, and believe you will not benefit from the Ideation phase, we will assess your application to enroll directly into the Incubation phase.
03
How do I know which program is right for me?
If your idea is still taking shape or needs validation, the Ideation phase is the perfect fit. If you already have a defined idea and a founding team, you can go for the Incubation phase. There, you'll plan, validate, and set the foundation for engaging with investors while creating an MVP roadmap.
04
Can I apply for the Ideation phase if I already have an idea?
Absolutely! The Ideation phase is designed to shape your existing idea, receive valuable feedback, find potential co-founders, and get ready to ace the Incubation phase.
05
Can I apply with my founding team?
Yes, you can! We welcome founding teams to apply together. During the Ideation phase, you'll have the opportunity to collaborate with other talented founders as well.
06
What does your investment look like and how much equity do you take?
If you progress to the Acceleration phase, we'll invest in your future success and take 5% equity in your company for our previous involvement. Any subsequent investments from us (starting from the Acceleration phase) will be treated as a SAFE investment.
07
Are there any commitments after the program?
After the Ideation phase, we ask for a six-month exclusivity period. During this time, we request that you refrain from engaging in any investment negotiations with other parties without our prior consent. This ensures that we have the opportunity to be your first investor, having invested our time and resources in you. However, if we decide not to invest in your business after the Incubation phase, you are free to seek investments from other sources.
01
What do I get as a partner?
As a partner, you play an essential role in shaping the program. You'll have the chance to nominate problems and directions for founders to work on during the Ideation phase. Additionally, you can actively participate in the program through mentorship and serve on the Investment Committee.
02
How do I get involved?
Becoming a partner is simple and rewarding! To participate, you need to cover part of the program costs. Here are the minimums:
For the Ideation phase: Support 10 founders with 30.000€
For the Incubation phase: Back 3 promising business ideas with 60.000€